From 2012 to 2015, Fedor Titov, Florian Tietze and Philipp Halata worked on a research project at TU Hamburg that looked at approaches to boost productivity in shipbuilding. After successfully obtaining their PhDs, the trio built on the project findings to form attenio GmbH in September 2016. Aided by two student interns and the support of three development partners from several key industries (including medical devices, coating systems and enclosure assembly), their first product release was the digital assembly tool Tio2Do.
With the company workforce reaching double figures in recent years, attenio has also made the move from a small room at the University to a spacious office all of its own on the Elbe island of Veddel in the centre of Hamburg. Attenio can now draw on the combined expertise of a wide range of experts in software development, marketing, product design and business development. The creative team is complemented by experienced coaches and entrepreneurs. From November 2019 onwards, the company's growth has been further fuelled by seed investor HTGF, IFB Hamburg and a private business angel investor.
This year, the company passed a new milestone: with the acquisition of View2Connect from Heidelberger Druckmaschinen AG, attenio is now able to offer its customers an integrated collaboration and communication platform for planning and production.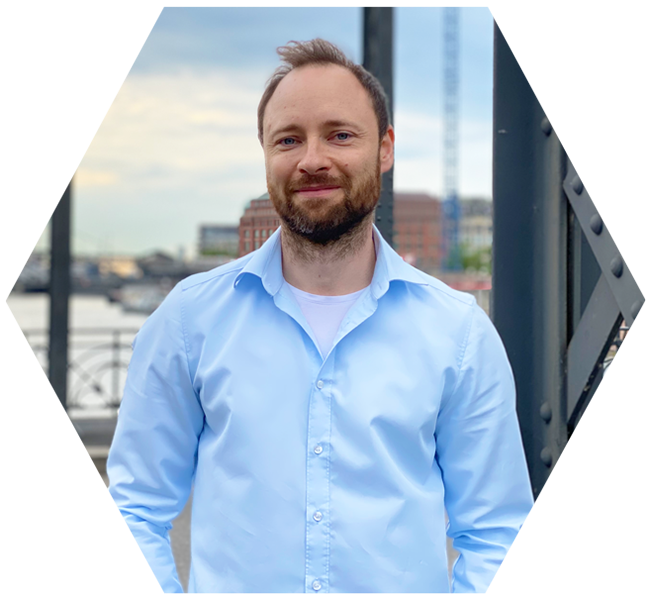 Philipp S. Halata

CTO Co-founder. Philipp is responsible for technical development, customer support and everything to do with IT.
Alexander Siegfried

Marketing Manager Responsible for the company's marketing strategy, Alexander also handles customer liaison and campaign management.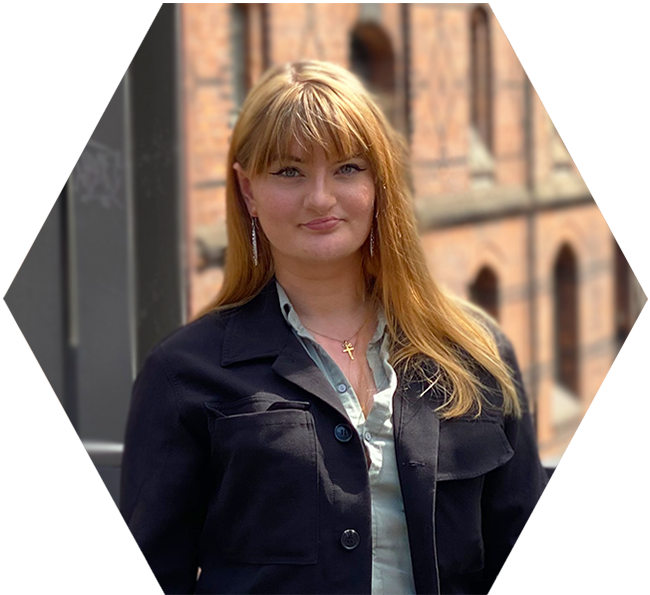 Rebecca "Becci" Schwager

Dual Training Scheme Student Becci provides support to Marketing with a focus on online platforms and social marketing.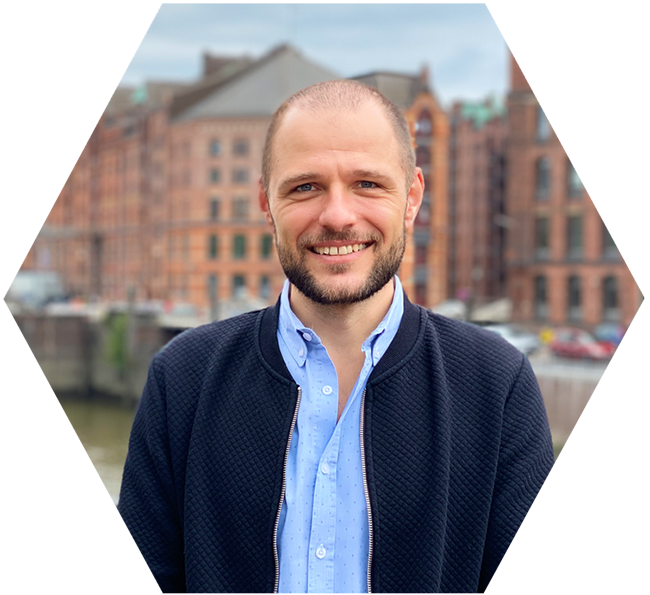 Fedor Titov

CEO Co-founder. Fedor is responsible for product commercialisation and company management.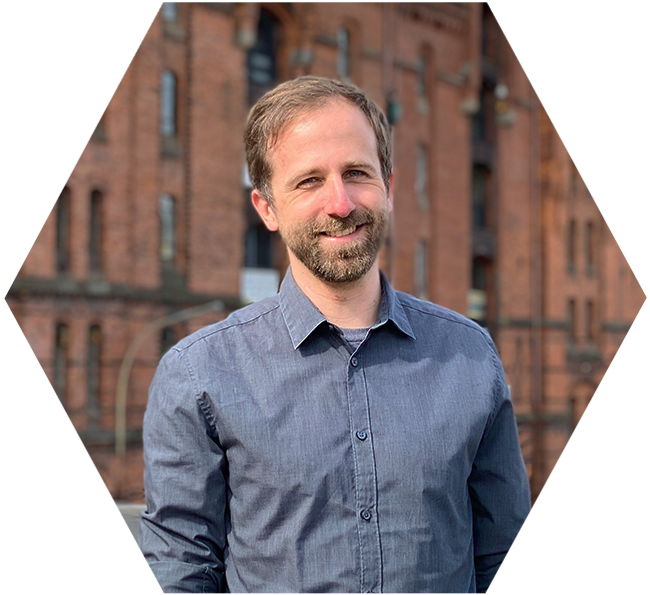 Daniel Machura

Senior Sales Manager Daniel advises and supports potential customers with digitization.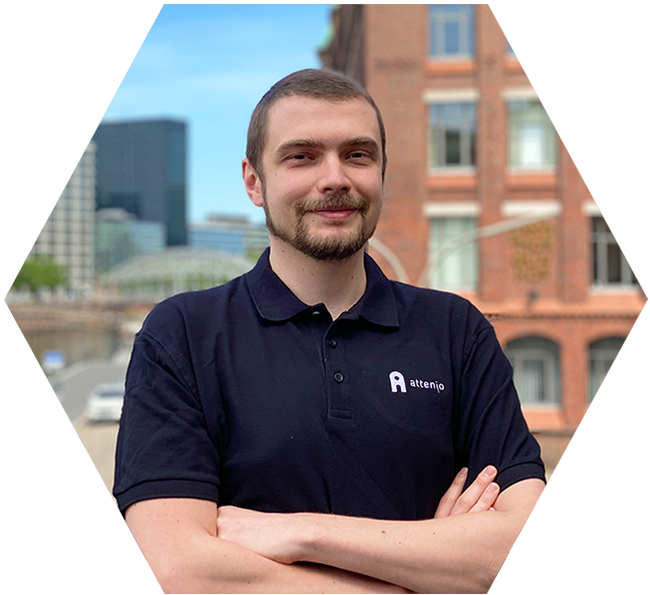 Alexander Schneider

Software Architect Alexander is responsible for the continuing development of tio

2

Connect.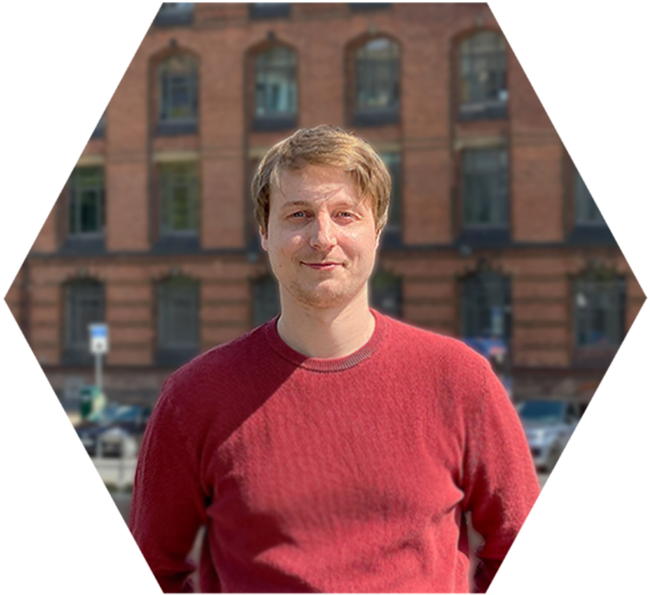 Alexander Hillmer

Software Architect After helping to get tio

2

Do off the ground as a student intern during the start-up phase, Alexander is now responsible for its ongoing development.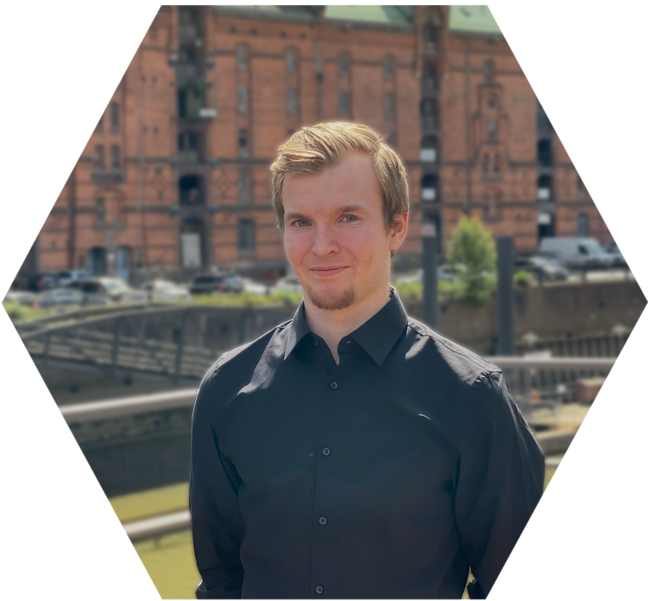 David Schwärzler

Software Developer David works primarily on the core product code that provides a solid foundation of essential functions.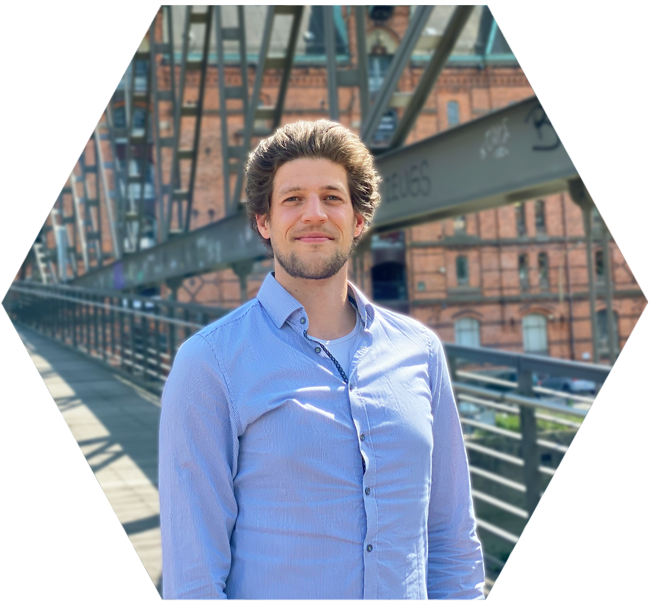 Mattes Schumann

Software Developer Alongside his role as software developer, Mattes also provides specialised advice on CAD and customer requirements thanks to his mechanical engineering background.
Florian Tietze

COO / CFO Co-founder. Florian is responsible for customer support, project management, product management and company finances.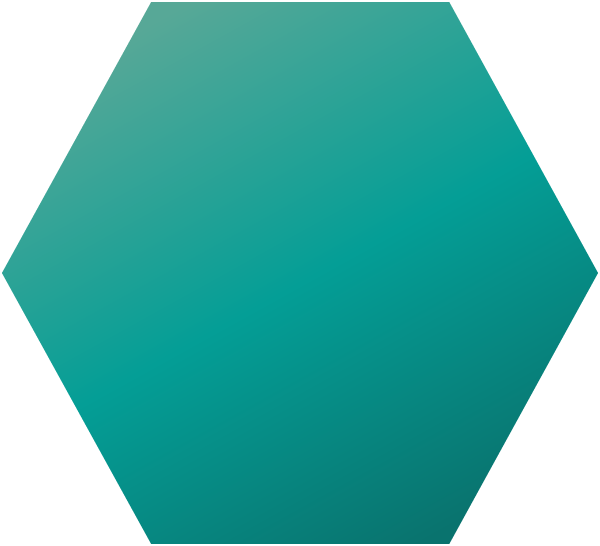 Ian Dikhof

Software Developer As someone who worked on the tio

2

Dosoftware as a student intern even before the company was founded, Ian is now our backend and data model guru.