Get to know
Tio
Create and mantain your assembly plans easier than ever. Load the 3D-data of your products into our software solution TIO and structure your bill of material aswell as your assembly plan simply by drag & drop.
Design changes or variations are processed automatically, you just need to check the outcome which saves time and prevents you from re-planning. TIO provides any needed information for the technician in a very flexible way, directly on the product itself.
check out

TIO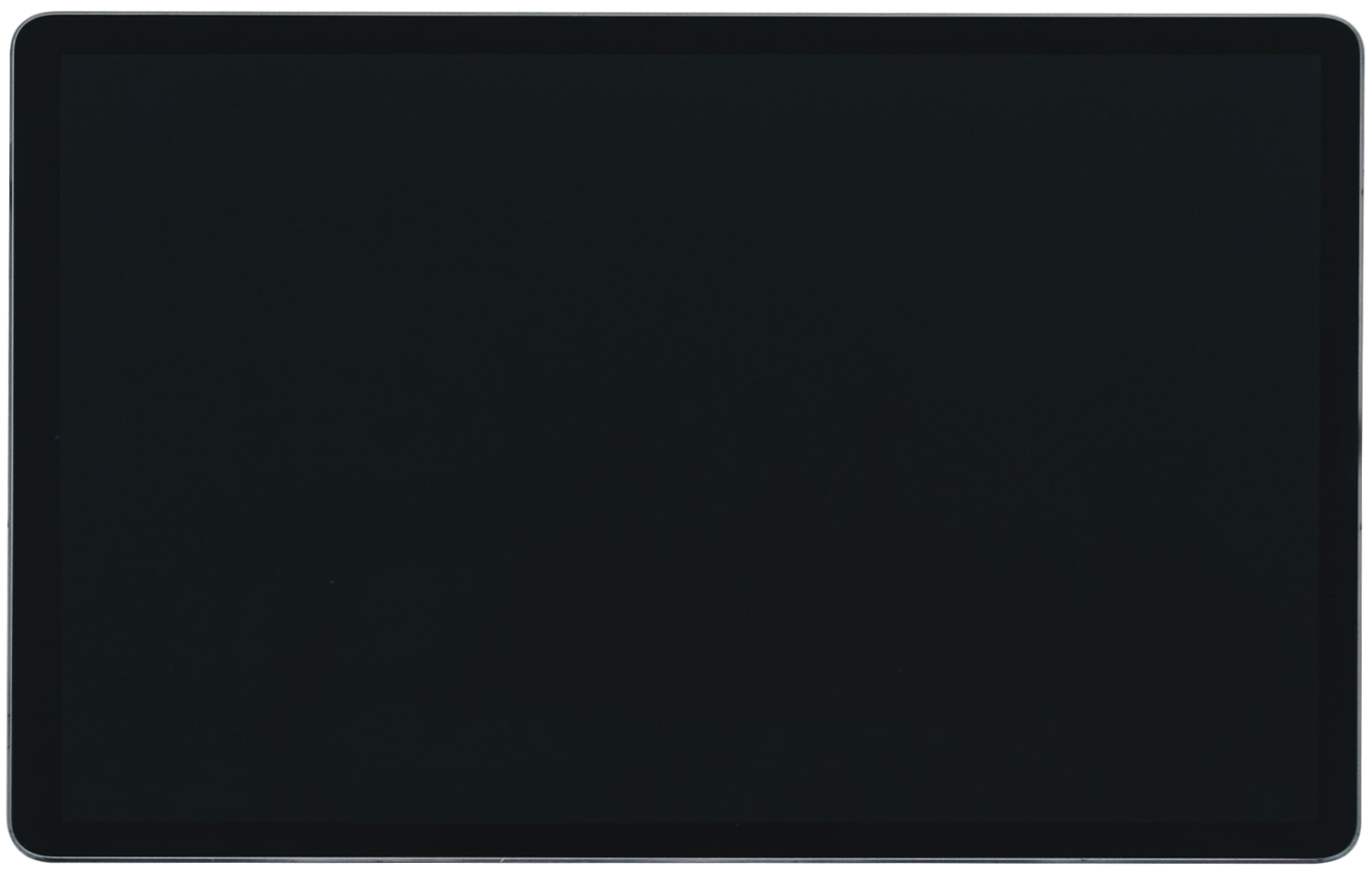 BOM Transformation
The design and assembly structure of products are different. However, the derivation of the M-BOM in the ERP is usually confusing and reminiscent of an Excel spreadsheet. TIO enables the derivation into any BOM structure directly by drag & drop on the product data model.
Assembly documentation
Creating work instructions in Word was yesterday. Save time and build instructions directly in digital form, and back them up with views of the product - whether from a 3D model or a shot photo.
Accelerate your ramp-up or the transition to series production.
Worker assistance
The technician goes to his workstation and receives all the information about his work order on a tablet via an interface tailored to his needs. If he gets stuck, he calls up the relevant work instructions and also logs his work steps in the system. Everything via one interface - a vision? Not for our customers.