The problem
After the design and CAD stages have been completed, many different company units now start planning the product. Purchasing, for example, decides which parts to order and which ones will be made in-house. Assembly Planning checks to confirm that the product can be assembled as required, and creates specific parts and task lists. While all of these processes are based on the 3D product data, working directly with the model in the CAD software is complex, time-consuming and best left to the experts.
Information flow
Working from the product data, Purchasing and Assembly Planning have many questions to answer across a range of systems, including ERP and PLM—maybe even Excel. As a result, collating this with other information is not easy. Instead, data is typically reused only if it is first printed out from the various different systems.
Collaboration platform
tio2Connect is the intuitive collaboration platform that is deployed across your company to ensure straightforward reuse of 3D product data in Purchasing or Assembly Planning, for example. Planning teams simply use drag-and-drop to structure the product data and create a task list. Thanks to the change and comparison assistant, changes in product design or to one of its variants can be entered directly without having to redo things from scratch. Work is streamlined by a single, fully digitalised medium that ensures all information is continuously available to all downstream process steps.
visual
intuitive
networked
structured
collaborative
efficient
Planning
tio2Connect is a planning tool for all departments involved in the product. Based on released product data, this visual tool can be integrated into your ERP and PLM backend as required. Anyone can enjoy the benefits of being able to create and attach additional information like assembly instructions or animations.
Variants
The tio2Connect approach offers many benefits to products with multiple variants. Assembly planning and work scheduling teams do not need to create a new plan from scratch for each variant: instead, the change and comparison assistant helps them to identify differences so these changes—and only these—can be worked on.
Details
Use key details to enrich your product data. You can create animations for assembly and service teams, for example, to help them fit and remove parts. Define scenes that visualise individual work steps or add tools in order to provide specific support for technicians who may need it later on.
Information flow
Avoid file compatibility problems by managing your planning data digitally on a single platform. All of the information produced can be supplied to production personnel digitally, with full support provided for mobile devices.
Benefits
Visual planning based directly on 3D product data
Simplified change and variant tracking
(Virtually) unlimited options for levels of detail
The problem
With the growing trend towards customised products, requirements are becoming more challenging for production personnel, who are facing a rising tide of product descriptions, documentation guidelines, production target times and change requests from customers. Productivity and product quality are often the first to suffer as a result.
Informatin overload
Drawings, bill of material, change notifications, circuit diagrams and logs form only a small part of the mass of documentation provided to assembly units: this quickly grows into many hundreds of pages and is printed out for every new customer order.
Task list
A product goes through several planning steps from design to assembly stages. Employees have to browse through all of the documents provided and work through the task list. For highly customised products, this leads to unnecessary time wasted on searching and queries.
Target times
When allocating work assignments in the assembly unit, employee experience counts for a lot. The product, the degree of customisation and the quality of the documentation always generates many queries that could lead to assembly errors. Rework is time-consuming and time the company can ill afford to lose.
Changes
Changes occur regularly during production and must be communicated to the assembly unit. Production teams also make some changes directly and need to provide feedback about this work. Ensuring flawless communication between multiple, independent work teams while ensuring data is updated is critical if you want to maximise productivity.
Communication platform
tio2Doprovides a communication platform for CAD, assembly planning and production. The assembly team accesses all of the information in an up-to-date, digital format at the right moment in time and documents their activities directly at the workplace. This lets the team keep to time and quality targets while also preserving any knowledge gained. The solution also saves paper and time-consuming searches.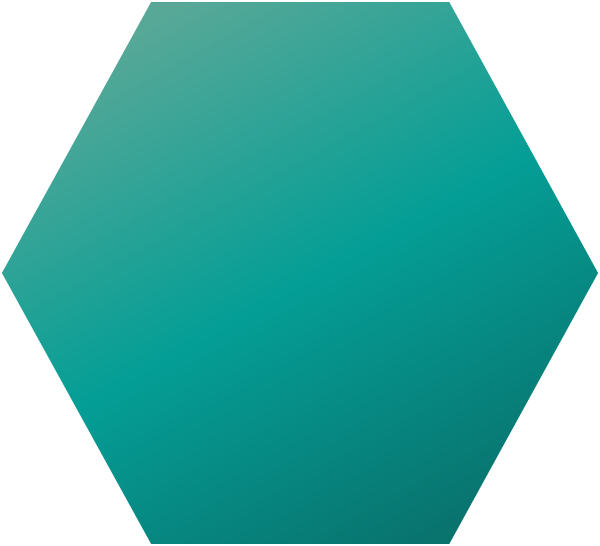 visual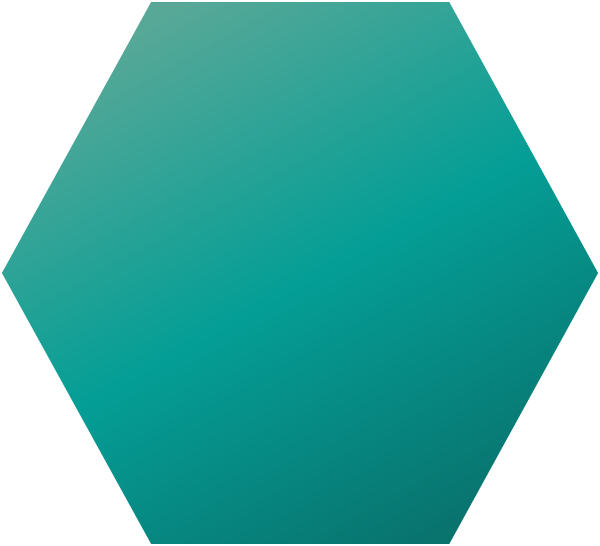 docu­mentable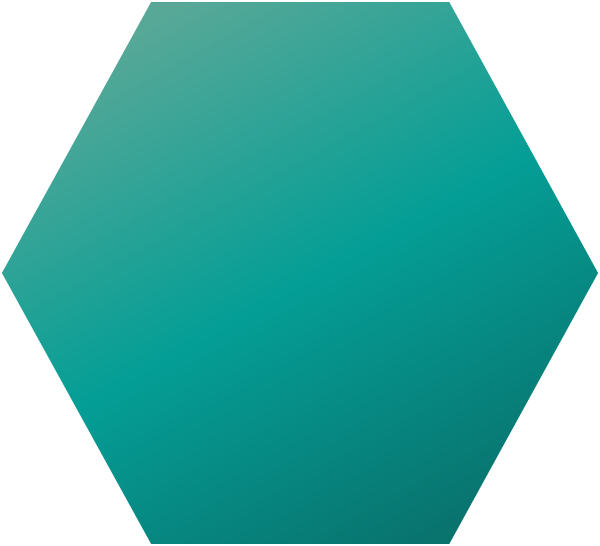 always up to date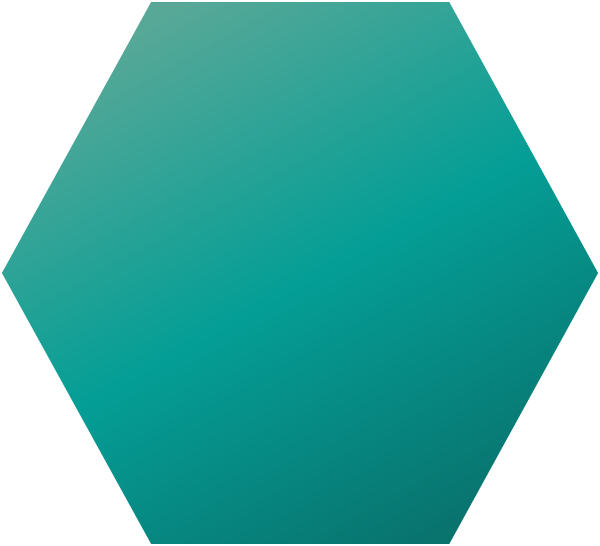 intuitive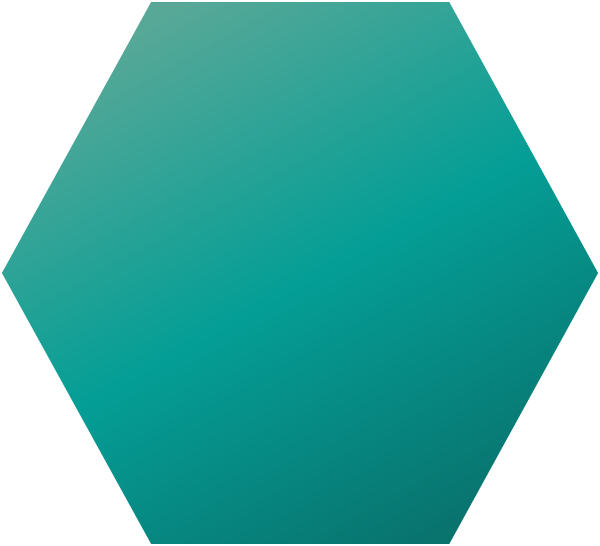 configurable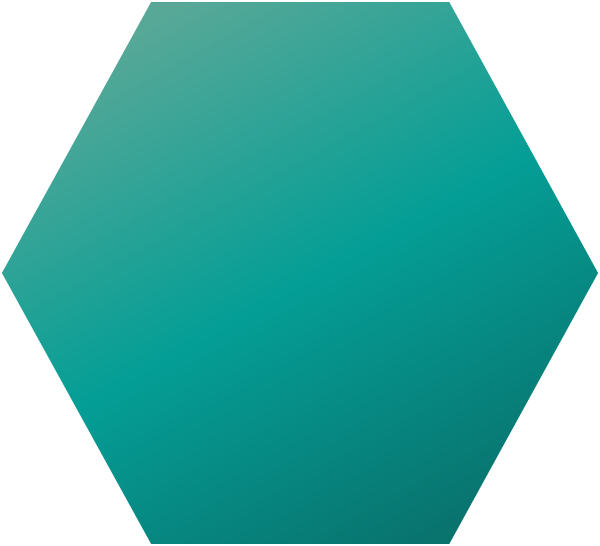 expandable
Visualisation
Access the 3D model directly. You can zoom in, get a view from different angles or create cross-sections. The intuitive interface is optimised for ease of use and has a very flat learning curve. On touch-capable devices like your smartphone, simply swipe around to control your model. Working digitally can really be this simple.
Assembly docmentation
The system always accesses data specific to the order to provide a visualisation of all of the details relevant for assembly, including parts lists, technical drawings or storage bins. These are intelligently linked together to ensure personnel do not waste valuable time searching: the right drawing is always shown for the selected product.
User friendly
tio2Do has been designed specifically for assembly teams. These technicians are proud of their skills in bringing a huge range of products to life: from resuscitators and printing machines to electrical enclosures and even an entire ship. The user interface works mainly with symbols, emphasising at-a-glance views and an intuitive system of navigation.
Augmented Reality
tio2Do enables content to be visualised directly on the product itself. "Where does this filter go?" Touch a button and the system literally shows you where the part belongs. This is achieved by integrating functionality from our partner Visiometry. Nor do you need fiddly presentation markers any more: the system identifies the product all on its own.
Documentation
Assembly documentation just got a whole lot easier. Assembly teams simply check off work packages directly, create and send an error log as and when necessary, and ensure knowledge is not lost by saving a photo, video clip or written notes. Confirmation of specific parameters and values (such as torque and adjustment angles) is a built-in feature: employees are prompted to do so and can enter the value immediately.
Configuration
Your production setup and processes are one of a kind. Instead of forcing you to change, tio2Do adjusts itself to match your individual circumstances. We configure a made-to-measure platform for you, to ensure you can reap the greatest benefits while maximising acceptance.
Benefits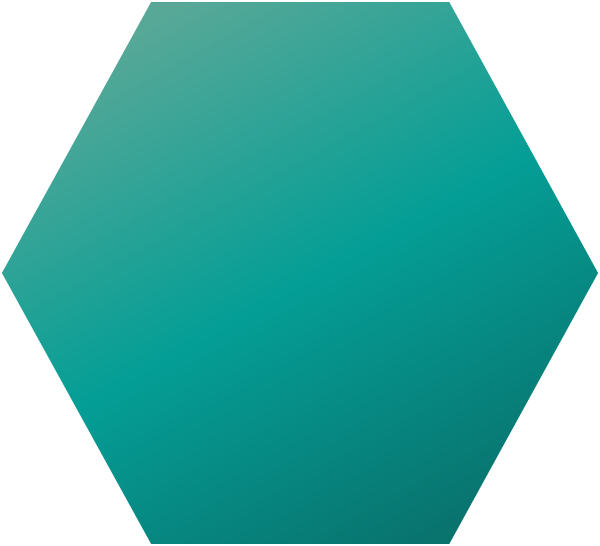 Increased productivity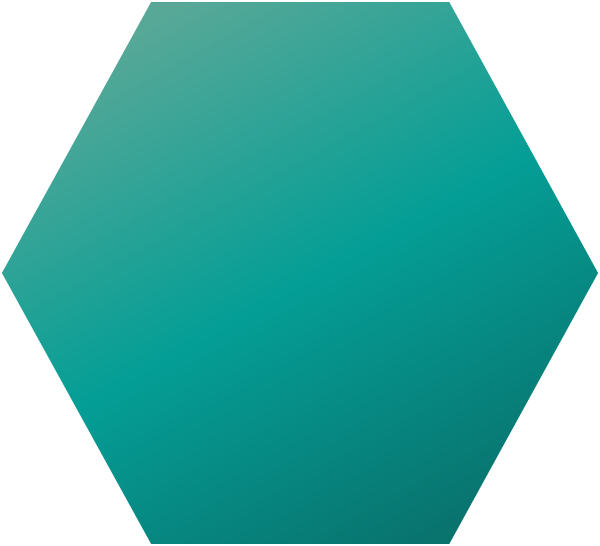 Fewer assembly errors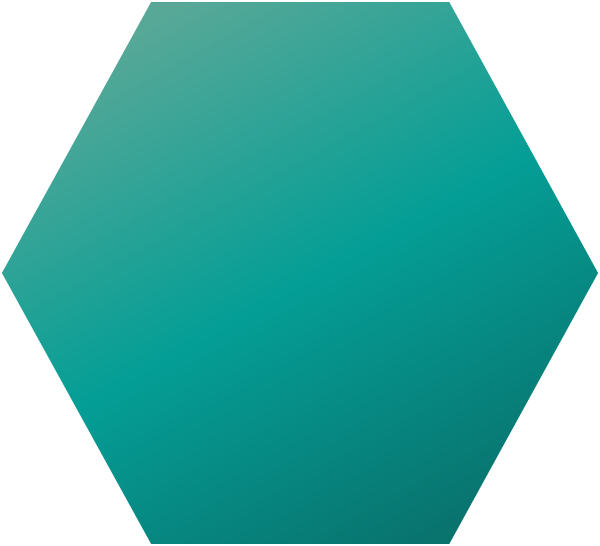 Lets your teams work more flexibly
Much easier now! - ERP-program, search or projects, mask opening - every position is easy to click.
Supervisor
With attenio, you're always up to date. We were able to minimize mistakes and changes can always be viewed immediately.
Head of Assembly