Create assembly instructions in the fastest possible time and provide all assembly-relevant documents quickly and efficiently. No more laboriously preparing instructions in Word, detached from the rest of the IT world, and investing a lot of effort for every change, no matter how small.
Tio Assembly is the communication platform for your company. Various parts lists can be easily derived from the product data (EBOM) for assembly, purchasing or packaging logistics. The drag & drop functions make restructuring parts lists child's play. Corresponding (SAP) interfaces then play the results back into the ERP. In this way, all departments can work with just one tool.
Manual creation of assembly instructions and time-consuming maintenance of modifications are a thing of the past. Set yourself up for the future and work directly with the existing 3D product data. In combination with the Tio Player, you create unprecedented efficiency in both work preparation and assembly. Stop wasting time with time-consuming processes and start into the digital future with the Tio communication platform.
Exclusive view into our software:
BOM transformation
The drag & drop functionalities combined with a standardized work plan allow any restructuring of the product - assembly-oriented structure according to workstations, sorting according to purchased and in-house production parts for purchasing, structuring into pre-assembly assemblies or, for example, division into containers/boxes for later transport. An M-BOM or any other X-BOM can thus be created from an E-BOM in the shortest possible time.
watch the video
Creation of assembly instructions
Whether rough or down to the smallest detail - Tio is the tool for efficiently creating instructions. Create work steps, document them and create the necessary views. Everything is created in just one system, giving you process security and the necessary flexibility.
watch the video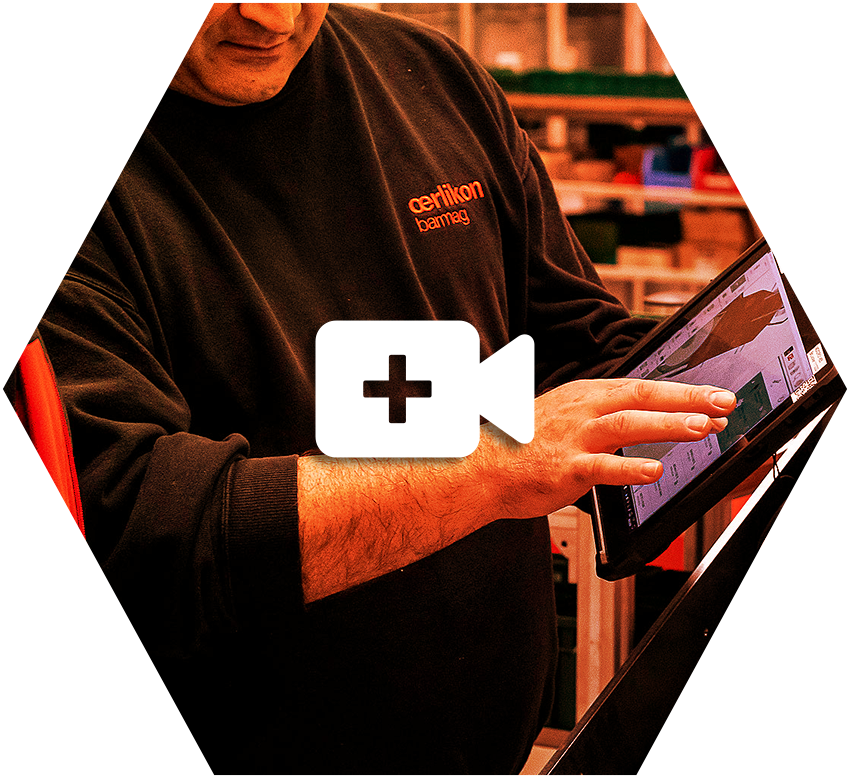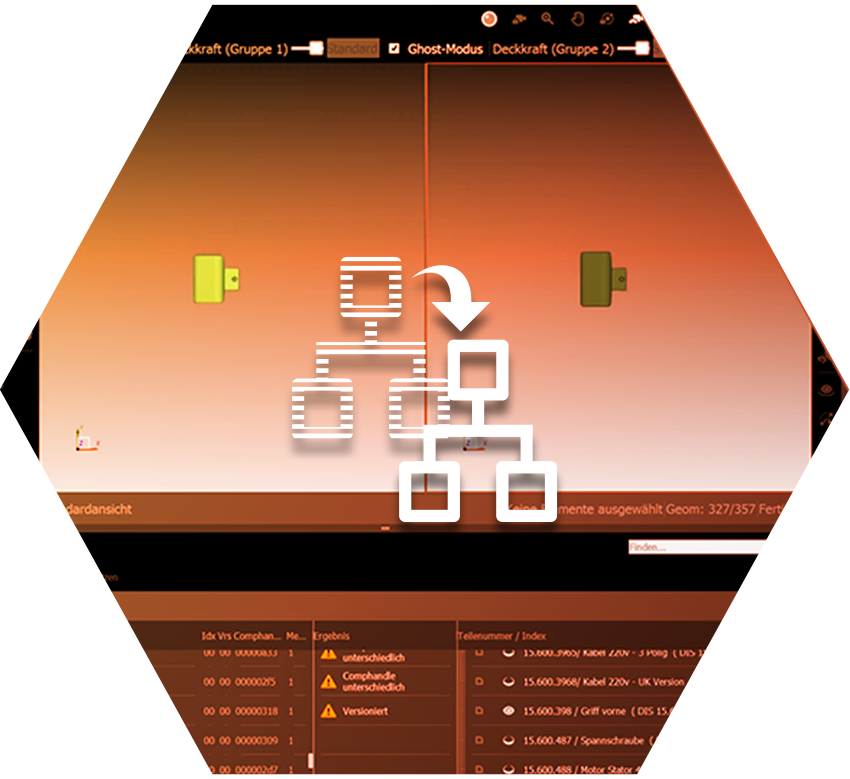 Variants and modifications
The change assistant, specially developed by attenio, creates unprecedented productivity. Variants, revisions or product changes can be compared with the original structure and you as a user only need to follow up on the changes in your planning; restructuring or re-planning is no longer necessary. You get a complete overview of the product changes (geometric and structural) and can decide situationally whether these have an influence on the generated content or whether it is not relevant for assembly, for example.
watch the video
Documentation
Tio comes with many functions for documentation. Choose from hundreds of templates, define your own texts, store documents or attach the material number or other metadata such as torques - all in different languages. Then clarify it with specific views for optimal understanding on the store floor.
watch the video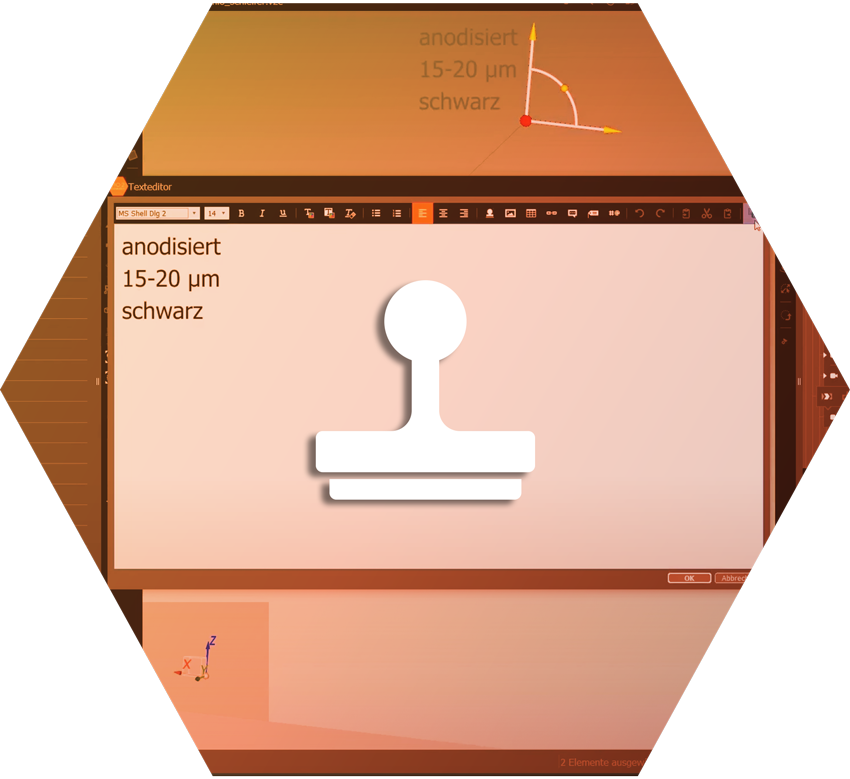 Resources
Manufacturing products requires more than just information about the product. Tio enables you to provide all necessary documents, manufacturing resources, materials or other relevant information. If interfaces to the ERP are used, this information can be conveniently pulled directly from e.g. SAP.
Demand driven export
The information created must cover a wide range of needs and reach a wide variety of people. Tio offers several export options for further use of the information: export your assembly instructions to PDF, transfer the work plans completely to the ERP, or display the content digitally in the assembly.
watch the video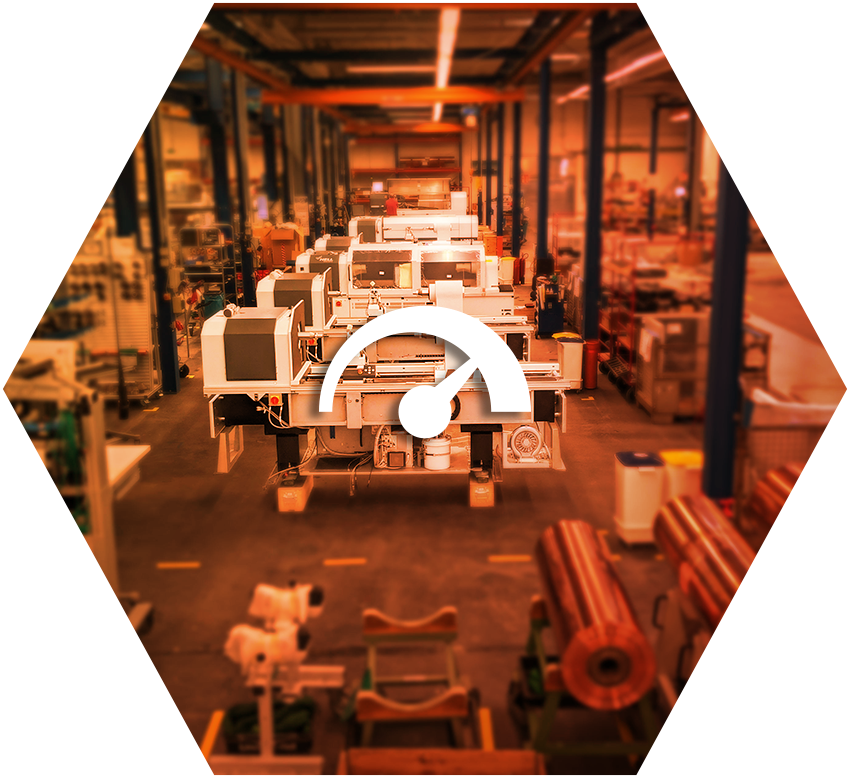 Perfomance
We develop our solutions based on the requirements of the industry. Our customers' products range from compact devices consisting of only a few components to machines and systems that take up entire halls with 100,000s of components. Tio products are powerful and convincing in daily use.
Feedback
Service
After delivery, products need to be maintained and repaired. Create service instructions easily in Tio or simply extend your assembly instructions. Do everything in just one tool, always with the support of the 3D product data model!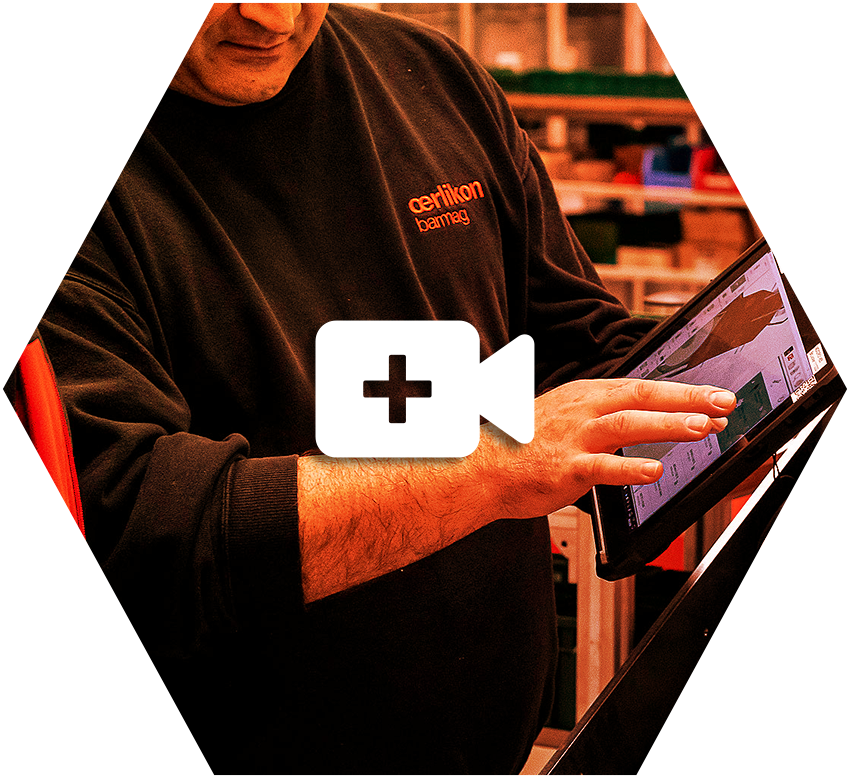 Views
Photos of real assembly situations are extremely important for the understanding of the colleagues on the store floor. Simply add or supplement them with 3D views containing helpful sections, explosion views or markups. This significantly increases the quality of the information generated.
watch the video
Automation
Do you manufacture large machines in quantity 1 (engineering to order)? Your typical assembly situation involves assembly according to design and parts list? The required content can be automatically pulled and prepared via the TioServer. In assembly, you still enjoy the full benefits of digitization.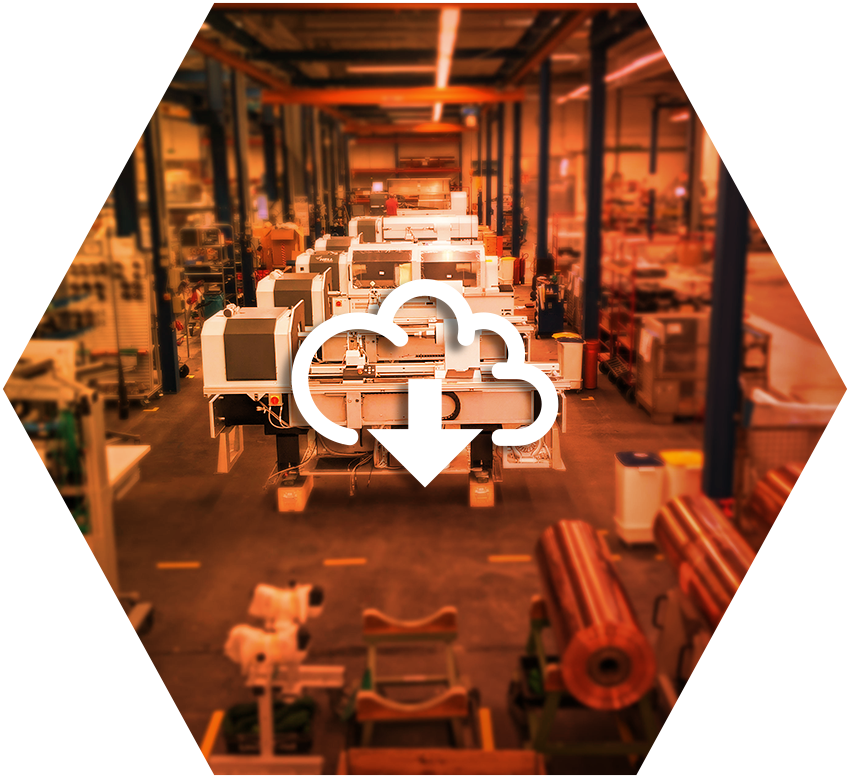 Integration into IT landscape
Industry-proven interfaces let you get the most out of Tio. Tio can read (almost) any CAD format and our interfaces to the ERP allow you to use it as you need: as a data store for instructions, for creating and transferring a work plan including operations and associated parts, or as an integrated search mask for e.g. material number or setup times.