Quickly load and visualize complex models, or conduct a design review with non-CAD users. Easily track product changes while having complete access to all meta-information and PMIs. All this with securely encrypted data without wasting time.
The two modules Tio Base and Tio Advanced are the perfect tools for engineering and all other departments that need access to 3D product data. Due to the integrated converter technology, the modules read (almost) any 3D format and the industry-proven interface invites even non-CAD users to explore.
Loading the 3D application for every design review was yesterday. If you work with Tio, you work efficiently and don't have to be afraid of questions from your colleagues. Try the powerful and versatile viewer Tio Base directly and see for yourself.
Exclusive view into our software: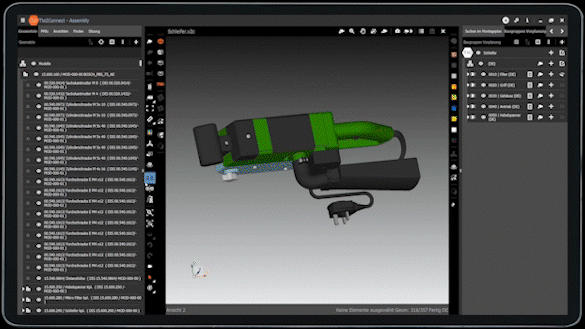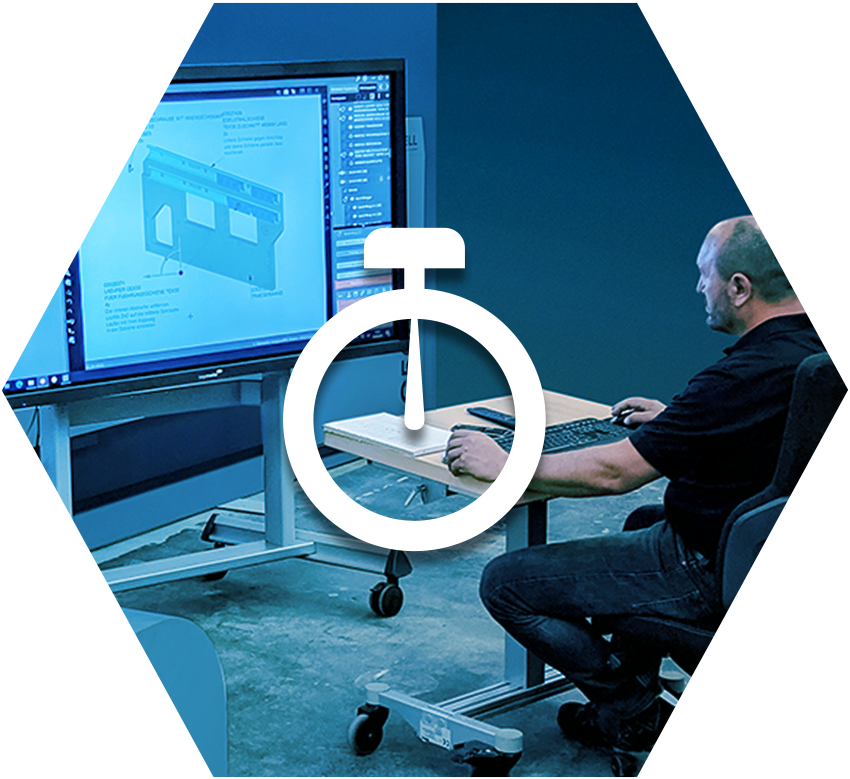 Design-Review
The performance of Tio is outstanding. 3D data is loaded loaded in the shortest possible time. This makes it possible to respond directly to spontaneous questions from colleagues without having to load the session in the CAD program. It also reduces the time needed to prepare a design review.
Red-Lining
Many different functionalities allow you to work directly on the 3D product data and, for example, to document desired adjustments: set mark-ups, perform measurements, or attach photos. Tio is a simple communication platform, also between departments.
Watch the video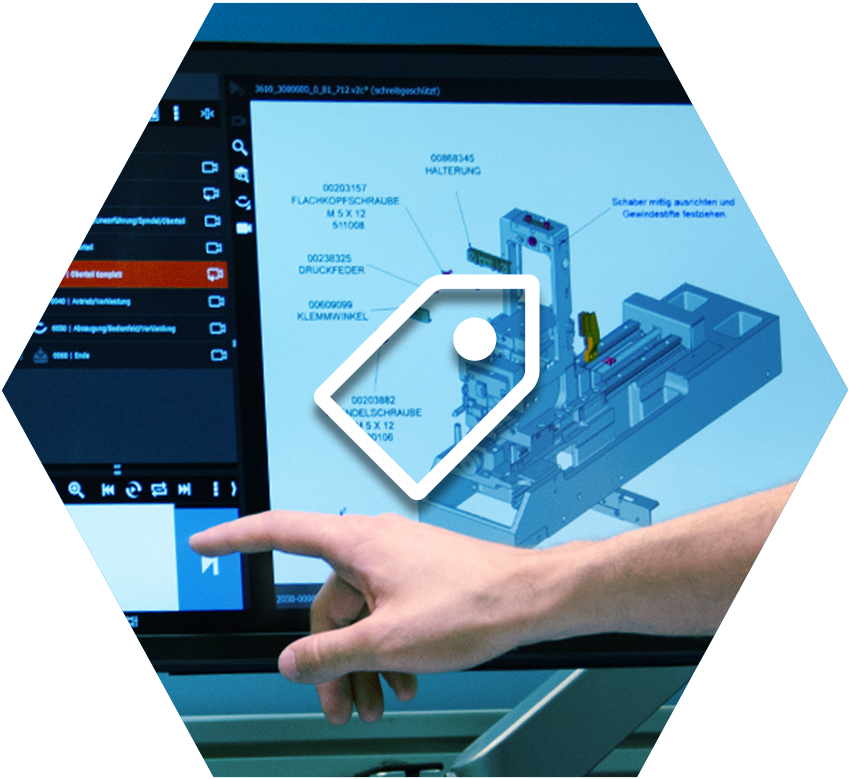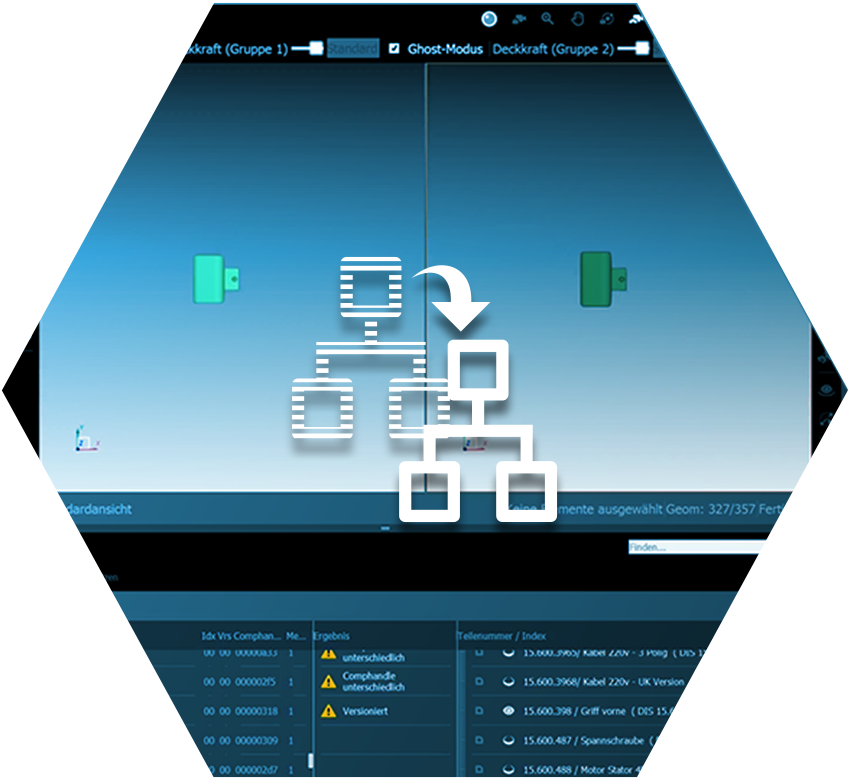 Changes
"Nothing is as certain as the change" - the integrated change-assistant compares different design statuses and evaluates the differences. Preview product changes before taking a detailed look at the evaluation. Versioning, different material numbers, newer releases, or a different supplier - the change assistant summarizes everything in an understandable way.
watch the video
Multi-CAD
The 3D product data form the core. Tio reads these natively in the form of JT files. All other common formats (e.g. Solidworks, Inventor, Creo) are converted internally by the software and also processed. Therefore, it does not matter which CAD systems you use or which formats you work with, Tio can utilize your 3D product data.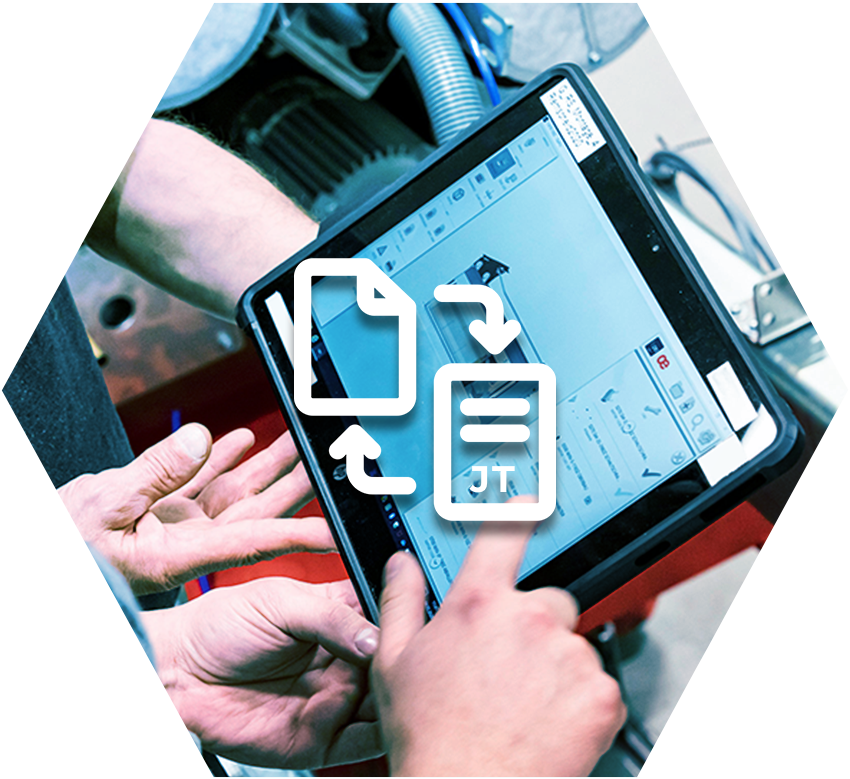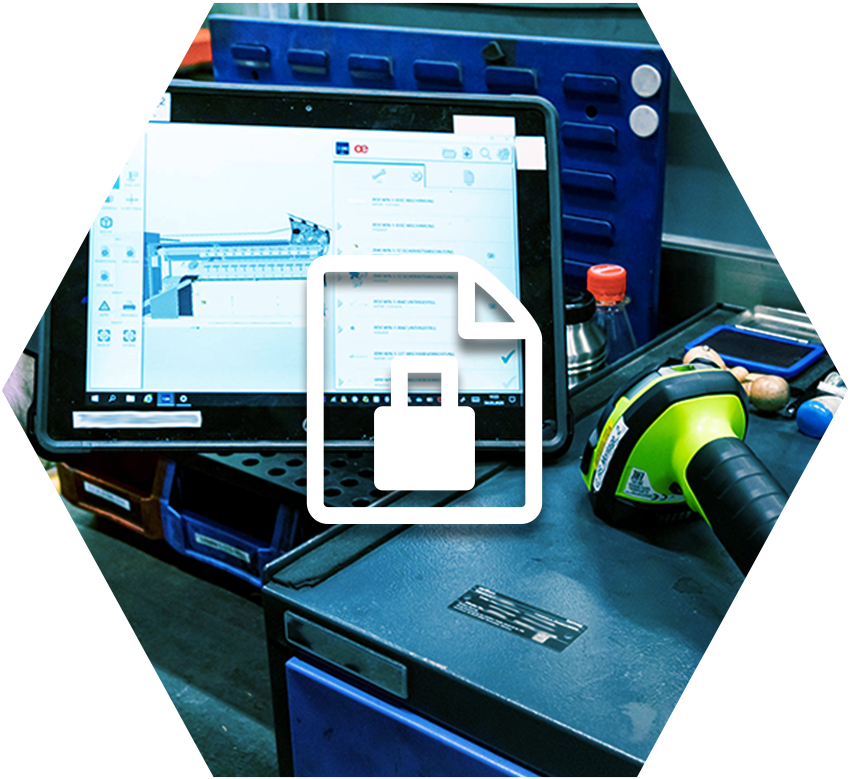 reliable Data
3D product data is the highest asset of industrial companies, it contains the entire product know-how. The ability to encrypt this data and to work with the encrypted data creates security for companies, whether in-house or on-site at their customers.
More then a 3D-model
Tio is the perfect companion, the communication platform for anything related to your product, because it brings everything relevant with it: Meta information, PMIs, 3D attributes or the material numbers from the parts list - all information is linked to each other and is available at any time.